PEMSEA Partners Express Full Support to the East Asian Seas (EAS) Congress 2015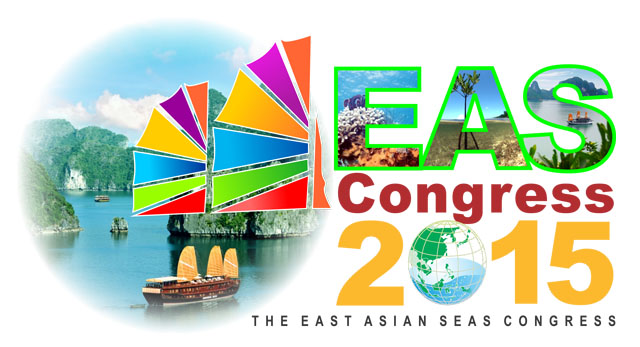 Manila, Philippines— Country and Non-Country Partners of PEMSEA have indicated their strong support to ensuring the successful organization and conduct of the East Asian Seas (EAS) Congress 2015 during the 6th EAS Partnership Council held in Manila last 23-25 June 2014.
The Council iterated that the EAS Congress 2015 will provide the East Asian Seas region with a timely platform to assess  its contributions and progress in the delivery of key global targets (i.e., Rio Declarations, Millennium Development Goals, etc.) through the implementation of the Sustainable Development Strategy for the Seas of East Asia (SDS-SEA). The Congress will also serve as a golden opportunity to further strengthen collaboration within the region and to identify a strategic roadmap and targets beyond 2015 in support of the UN Sustainable Development Goals (SDGs).
The Partnership Council welcomed the proposed new format and dynamic programs proposed for the EAS Congress 2015. Guided by the theme, "Global Targets — Local Benefits: Setting the Sustainable Development Agenda for the Seas of East Asia beyond 2015."
The format will engage managers, CEOs, community leaders, scientists and scholars focusing on solutions, in direct conversation with relevant decisionmakers at the national and local levels. For more information, download the Congress information brochure.
The EAS Congress serves as platform for knowledge sharing, partnership building  and collaborative planning in support of a common vision of sustainable development for the Seas of East Asia. Since its launching in 2003, the triennial EAS Congress has established its reputation as an intellectual marketplace and a premier international conference on coastal and ocean development and governance in the East Asian Seas region. If your organization is interested in participating in the Congress as a convenor of sponsor, download the Expression of Interest (EOI) form.