Hon. Huynh Duc Tho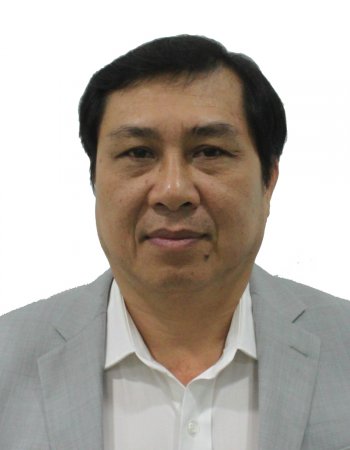 Chairman of the People's Committee Danang
On behalf of the Da Nang People's Committee, I am very pleased and proud that the East Asian Seas (EAS) Congress 2015 will be taking place in our city, a national integrated coastal management (ICM) site. This the first time in the history of the Congress that an ICM site, and a demonstration site — is chosen as the Congress' venue. Da Nang has become an ICM site since 2000 and is one of the eight national ICM demonstration sites established by PEMSEA. Up to now, Da Nang has been a flourishing ICM city with a stably developing economic growth city in Viet Nam, and has become a regional showcase for ICM.
Da Nang City is glad to show Congress attendees the continuing progress the city is experiencing and its transformation into an environmentally friendly city. This is thanks to the huge efforts of the city people and local government, especially the support from the Central Government, nongovernmental organizations and PEMSEA in formulating and implementing sustainable development programs based on sound research, effective and inclusive consultations, and the determination to preserve the coastal environment by making people an indispensible part of conservation. The city has carried out many solutions to help its people become aware of coastal environment protection, encouraging them to become people who manage and preserve natural resources on their coastal area.
In addition to participating in the Congress, delegates can see the charming natural beauty of Da Nang. The city is surrounded by majestic mountains, beaches with white sands and historical structures. It is also a living place for many rare animal species. As we gather to protect coasts, we will all be well treated by the magnificence of this vibrant city in Central Viet Nam.
We warmly welcome all of you. May you experience many wonderful offerings of the city as we work towards a better future for the people of East Asia through the preservation of the region's marine life while providing livelihood opportunities for coastal communities. Thank you and enjoy your stay in Da Nang!