H.E. Ambassador Mary Seet-Cheng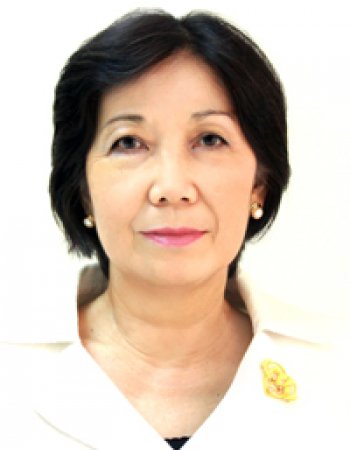 Chair, East Asian Seas Partnership Council
As PEMSEA moves toward self-sustainability and strengthened regional ownership, it is worth noting how it has been able to galvanize the strong support of its partners in the last two decades.
With the East Asian Seas (EAS) Congress as one of its operating mechanisms, PEMSEA was able to mobilize countries and other stakeholders to share lessons learned, replicate best practices, and scale up initiatives in sustainably managing the seas of East Asia.
Since the inaugural EAS Congress held 12 years ago, PEMSEA have provided a conducive platform in mainstreaming integrated coastal management (ICM) by building partnerships among national and local governments, scientific communities, project implementers, funding agencies, corporate institutions and even the youth sector. The triennial forum has also become a venue for these stakeholders to integrate plans and actions directed toward a stronger EAS region.
This year's EAS Congress lies in a pivotal position since we will start laying the foundations for updating regional goals in line with the global discussions on post-2015 sustainable development targets. The theme "Global Targets – Local Benefits: Setting the Sustainable Development Agenda for the Seas of East Asia Beyond 2015" reflects these objectives. Alongside the EAS Congress, the Fifth Ministerial Forum will delve into policy directions and strengthened commitments among our Country and Non-Country Partners in adopting an updated Sustainable Development Strategy for the Seas of East Asia (SDS-SEA) and setting post-2015 targets for PEMSEA.
On behalf of the EAS Partnership Council, I wish to express our utmost gratitude to the Socialist Republic of Viet Nam, through the Ministry of Natural Resources and Environment the Viet Nam Administration of Seas and Islands (VASI), and People's Committee of Da Nang for their tremendous support and enthusiasm. I look forward to everyone's valuable participation and contribution throughout the Congress.
Welcome to the EAS Congress 2015!