Keynote Speakers
Plenary Keynote 1: Redefining Coastal and Ocean Governance in the East Asian Seas Region 
Speaker:  Mr. Chu Pham Ngoc Hien, Deputy Minister, MONRE, Viet Nam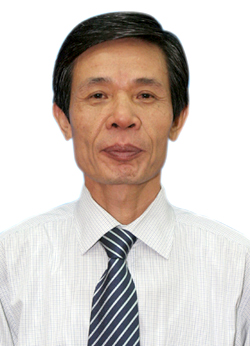 With a Master's degree in Economics, His Excellency Mr. Chu Pham Ngoc Hien started as a lecturer for the Economic Faculty at the Danang University of Science and Technology, then for the Planning Faculty of the Danang University of Economics. He proceeded to be part of the Thanh Hoa Planning Party Committee from 1987 until 2000, and then became part of the Provincial Standing Party Committee as the Director of Planning and Investment Department in 2000-2002, as the Chair of Hoang Hoa District People's Committee in 2002-2004, and as the Permanent Deputy Chair of the Provincial People's Committee from 2004 to 2010. Since 2010, His Excellency Mr. Chu Pham Ngoc Hien has been the Deputy Minister of Viet Nam's Ministry of Natural Resource and Environment.
Plenary Keynote 2:  Local Actions Contributing to National, Regional and Global Commitments
Speaker: Mr. Emani Kumar, Deputy Secretary General and Director of the ICLEI South Asia Secretariat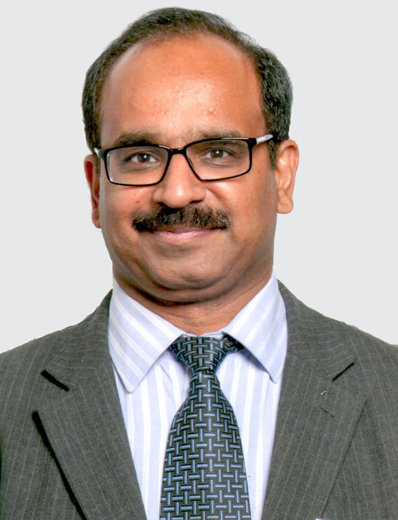 As ICLEI's Deputy Secretary General, Mr. Emani Kumar works with all the offices in Asia, to ensure cohesion in implementation of ICLEI's agendas and spearhead advocacy activities in the region; he also supports the Secretary General in representing ICLEI at all international forums. With degrees in Environmental Management, Environmental Planning and Civil Engineering, Emani has more than 18 years of professional experience on issues related to climate change policy and planning, local governance, renewable energy and energy efficiency, social accountability, systems management and auditing.
Plenary Keynote 3:  Engagement of the Business Sector in Building a Blue Economy in the East Asian Seas Region
Speaker: Mr. Charles Goddard, Editorial Director, The Economist Asia Pacific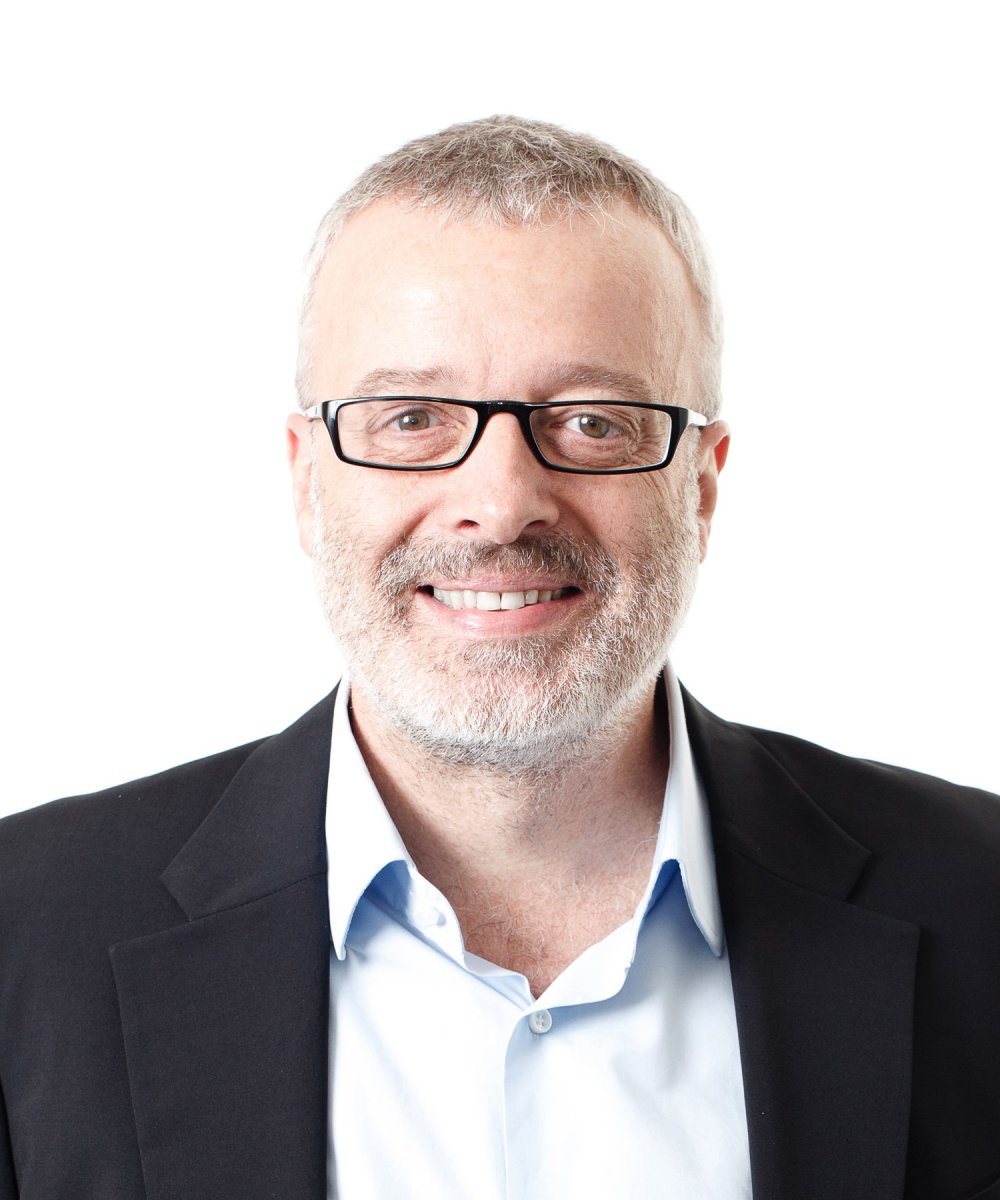 Mr. Charles Goddard leads the Economist Intelligence Unit's editorial services in Asia- Pacific, including Corporate Network, a peer group for senior decision-makers of global businesses operating in the region.  A journalist by background, he has worked across a range of publications and services at the Economist Intelligence Unit, including as author of the China Market Atlas series and director of its research divisions. A frequent traveler and speaker, he interacts regularly with business and government leaders across Asia. He is also executive director of The Economist's World Ocean Summit, a global series of events on the sustainable use of our seas.